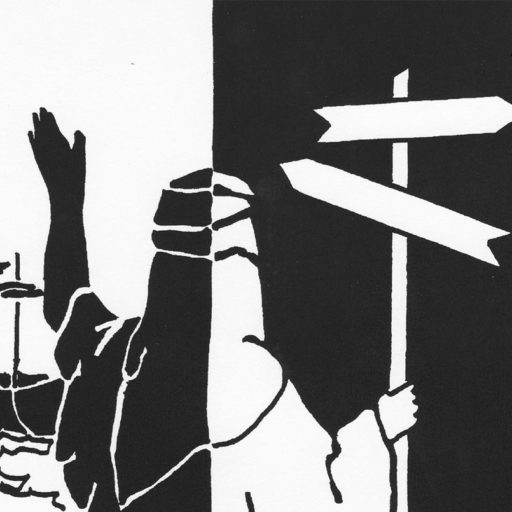 Stephen's Witness
Website of the Rev. Dr. Stephen Noll
Welcome to Stephen's Witness blog! Fifteen years ago, I began to archive some of my writings as "Stephen's Witness." Then two years ago, I set up "Contending Anglican" as a site where I could…
Afterward Jesus appeared in a different form to two of them while they were walking in the country. (Mark 16:12) Doctrine, discipline, and worship are companions on the way as the Church…
I would wish to have a crisper definition of systemic racism. It seems to me that systemic implies an established system of laws and institutions. Apartheid in South Africa was that, in…
Shakespeare's heroine Portia, decked in judicial robes, is acclaimed "a Daniel come to judgment." Will Amy Coney Barrett be an Esther come to judgment?
Preface When I was Vice Chancellor at Uganda Christian University, I offered to show a weekly movie as part of something called "The Mars Hill Film Club." I asked students to prepare for the…
Available: DVD, Amazon Prime, Hulu PremiumLanguage: Italian. English dubbing and various subtitlesCharacters: Guido (Roberto Benigni, who is also the Director)Dora, his wife…
GEORGE Herbert was born in 1593, the fifth son of a noble father and a saintly mother. George was a noted classical scholar at Trinity College, Cambridge, and aspired to a post in the royal…
On the last Sunday in June 1999, I preached a sermon at the chapel of Uganda Christian University. My wife Peggy and I were on an exploratory trip, our first ever to Africa, to look at…
While the Church of Uganda remembers its debt to its founders and stands firm, Canterbury plays politics with the inheritance of the saints.