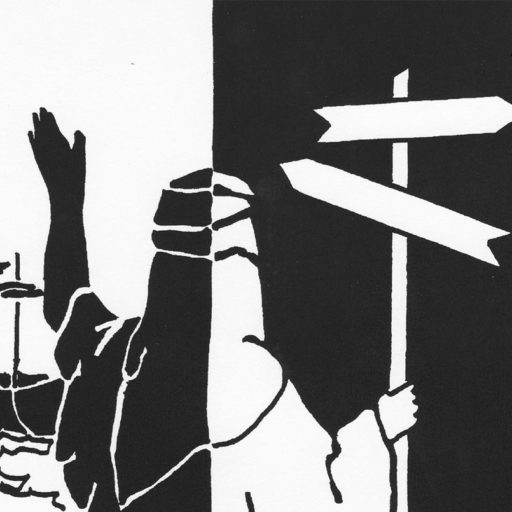 Stephen's Witness
Website of the Rev. Dr. Stephen Noll
A man said to the universe: "Sir, I exist!" "However," replied the universe, "The fact has not created in me A sense of obligation." (Stephen Crane) The cleaning lady at Lambeth Palace found a…
Lambeth 1998 was last Conference to attempt to resolve anything of substance as a council of bishops.
As I see it, this latest move is hypocrisy squared: shameful and shameless.
NOTE: I wrote this essay in 1998 just prior to the Lambeth Conference and it was published in a booklet titled The Handwriting on the Wall: A Plea to the Anglican Communion (Latimer Press).…
Preface I wrote this essay in 1998 for a projected anthology of articles on the Book of Common Prayer. The project never came to fruition. In the meantime, my wife and I served overseas for…
Imagine yourself standing in front of one of those huge old tapestries that one sees hanging in a cathedral.[1] You immediately notice the intricate weaving into rich patterns of themes taken…
Shakespeare's heroine Portia, decked in judicial robes, is acclaimed "a Daniel come to judgment." Will Amy Coney Barrett be an Esther come to judgment?
Preface In the Easter-Pentecost season 2021, I began a series of sermons on the theme of God's Commandments, beginning in the Old Testament and moving to Jesus' teaching. These sermons formed…
As an American returning home from a sojourn in Africa, I sense the fear stalking this land. The days are dark, and I do not know how long the darkness will last.