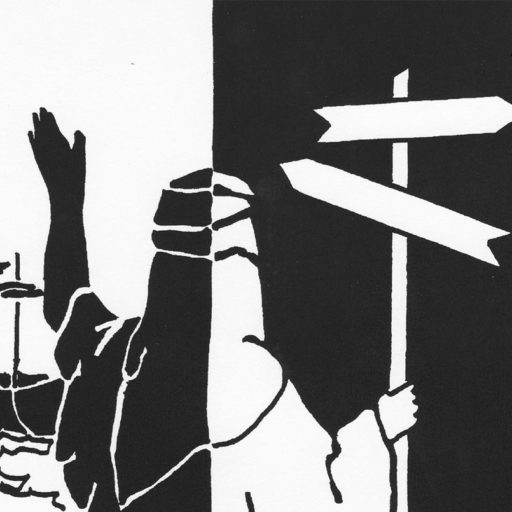 Stephen's Witness
Website of the Rev. Dr. Stephen Noll
Welcome to Stephen's Witness blog! Fifteen years ago, I began to archive some of my writings as "Stephen's Witness." Then two years ago, I set up "Contending Anglican" as a site where I could…
Classically, the work of clergy has been called "the cure of souls."
General Synod Questions November 2020 (HT: Anglican Mainstream) A Question about Bishop Bill Love Mrs Sarah Finch (London) to ask the Chair of the House of Bishops: Q45 Has the House of…
This is a classic comedy by a great cast of actors on a timeless theme.
For this week's "Favorite Film Friday," I am simply attaching my Notes for Casablanca from 2007, with this preface.
Shakespeare's heroine Portia, decked in judicial robes, is acclaimed "a Daniel come to judgment." Will Amy Coney Barrett be an Esther come to judgment?
As an American returning home from a sojourn in Africa, I sense the fear stalking this land. The days are dark, and I do not know how long the darkness will last.
No, "invisible things" are real entities that can never be seen by our mere human senses. The first Soviet astronaut, Yuri Gagarin, followed shortly by the Anglican bishop John Robinson, thus…
On the last Sunday in June 1999, I preached a sermon at the chapel of Uganda Christian University. My wife Peggy and I were on an exploratory trip, our first ever to Africa, to look at…