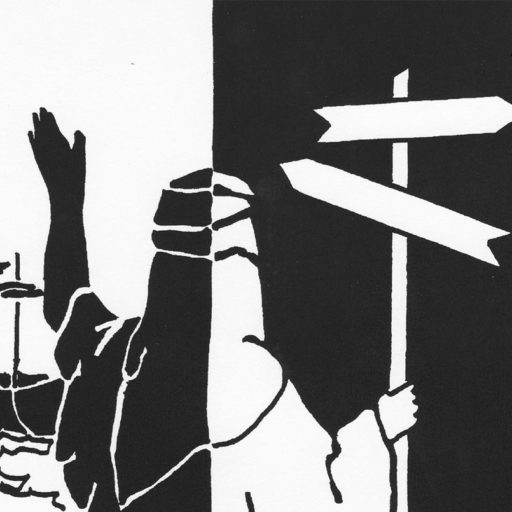 Stephen's Witness
Website of the Rev. Dr. Stephen Noll
by the Rev. Dr. Stephen Noll I was glad when they said to me, "Let us go to the house of the LORD!" Our feet have been standing within your gates, O Jerusalem! Jerusalem, built as a city that…
The executive hierarchy rests ostensibly in the Anglican Consultative Council (ACC), an assembly representing the various Anglican provinces but actually in the Anglican Communion Office (the…
The Church of England and the Archbishop of Canterbury have forfeited their authority to lead the Anglican Communion.
This is the first of FOURTEEN THESES TOWARD REVIVING, REFORMING, AND REORDERING THE ANGLICAN COMMUNION, with Commentary. By the Rev. Dr. Stephen Noll Thesis 1 The world of the 21st century is…
By the Rt. Rev. John H. Rodgers, Jr. Note from the Rev. Dr. Stephen Noll: On November 23, 2022, my colleague and dear friend John Rodgers died at age 92. John was a hero in the revival of…
Imagine yourself standing in front of one of those huge old tapestries that one sees hanging in a cathedral.[1] You immediately notice the intricate weaving into rich patterns of themes taken…
Shakespeare's heroine Portia, decked in judicial robes, is acclaimed "a Daniel come to judgment." Will Amy Coney Barrett be an Esther come to judgment?
It may be fairly said that 2 Timothy 3:16 — "all Scripture is inspired by God" — is the mother of all proof-texts because it brings to legitimate birth the idea that Scripture is God's very…